Meet the Team
Bilal Afzal
Bio
Bilal Afzal started Lone Care Services back in 2014 as a Nursing Agency. In 2016, Business became CQC regulated care provision. Bilal has worked tirelessly to maintain highest quality of service standards for clients. In 2020, Bilal has plans to expand the business outside Greater Croydon area.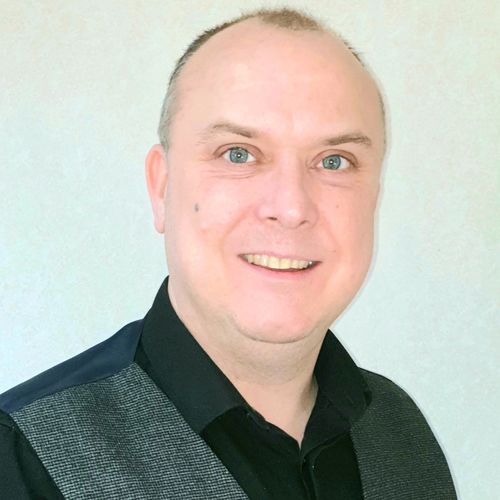 Glenn Byford
Job Title
Registered Manager
Bio
Glenn is an experienced Registered Care Manager with career spanning over 18 years.He joined Lone Care Services Ltd in 2016. Under his supervision LCS achieved GOOD CQC rating across all benchmarks. Glenn is currently managing contracts with Croydon Social Services, South East London CCG, East Surrey County Council & CCG.

Donna Miller
Job Title
Care Co-Ordinator and Admin Assistant
Bio
Donna is our newest member of team. Donna has number of years of experience in Administrative duties and in her new role at LCS Portsmouth she helps Care Coordinator and Manager with tasks such as overseeing recruitment booking process, ensuring compliance of clients and candidates files, answering phone calls, updating Company's Social Media profile.

Amelia Hewton
Bio
Amelia Started as a Senior Care Assistant with LCS Portsmouth in April 2023. She is integral part of our office team and helps with Quality Assurance/Monitoring, care planning as well as Risk Assessments.